Polka Fest

Join us for an afternoon of polka, food, and fun!
Sunday, August 28 2022
Noon-4pm
Otsiningo Park
FREE ADMISSION!
Featuring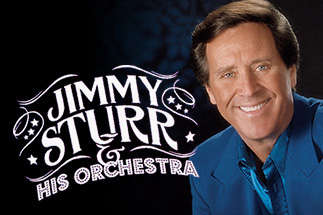 with special guest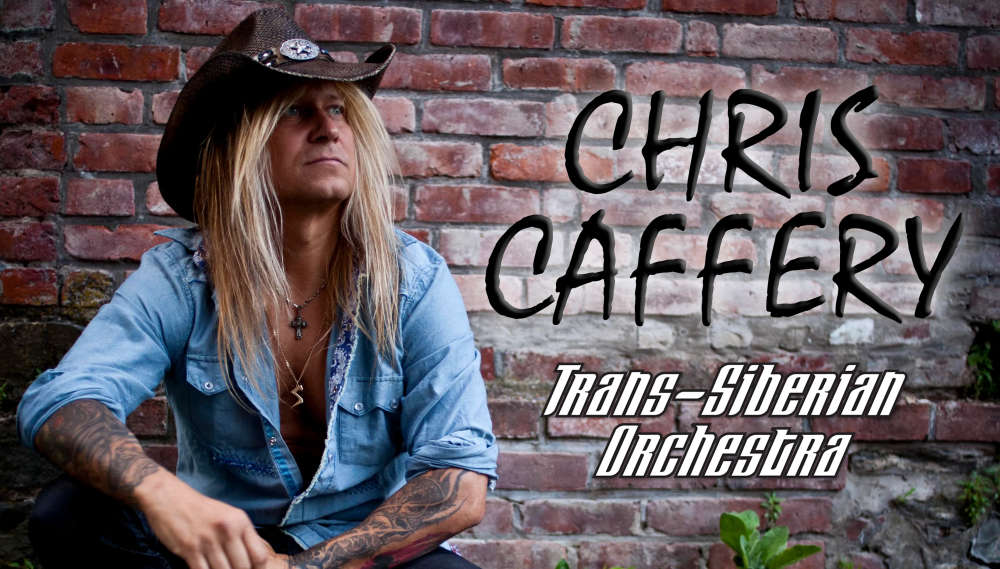 ---
Barb has been part of the Polka scene in our community since she began helping her Father, Bill Mack with his Show when she was just 8 years old. Bill Mack brought the first polka show to the area in the early 60's. Barb is half Slovak and half Russian. Barb has relied on her ethnic background, and the years of her Dad's influence to help her with music selections and show preparations as she entertains the Southern Tier every Sunday. Barb's cheerful personality, energy, and enthusiasm all help jump start thousands of listeners on Sundays. Barb is a Southern Tier Broadcasters Hall of Famer as well as Broadcaster of the Year for 2013.
JIMMY STURR AND HIS ORCHESTA has over 106 recordings; the excellence of these recordings has been recognized and rewarded throughout the very competitive music industry. The fact that JIMMY STURR AND HIS ORCHESTRA is on the Top Ten list of the All-time Grammy Awards, has won eighteen Grammy Awards and has received more consecutive Grammy nominations that anyone in the history of musical awards has made the music industry sit up and take notice. Broadcast Music Inc. (BMI) has awarded JIMMY STURR & HIS ORCHESTRA its most valued award, the Commendation of Excellence. The only one ever awarded in the polka music field. The band constantly attracts crowds of screaming, adoring fans wherever their travels take them. Their tremendous popularity has resulted in not only numerous Grammy Awards, but also being voted The #1 POLKA MUSIC BAND IN THE COUNTRY for the past ten years.
Free Admission thanks to:
Beer Garden Provided by:
Visit with our Vendors: